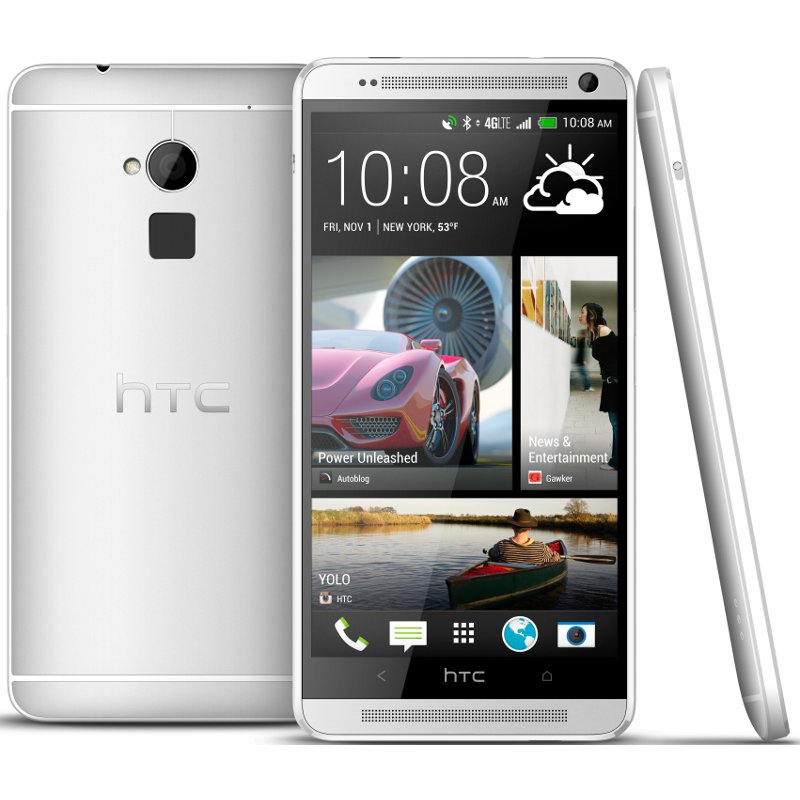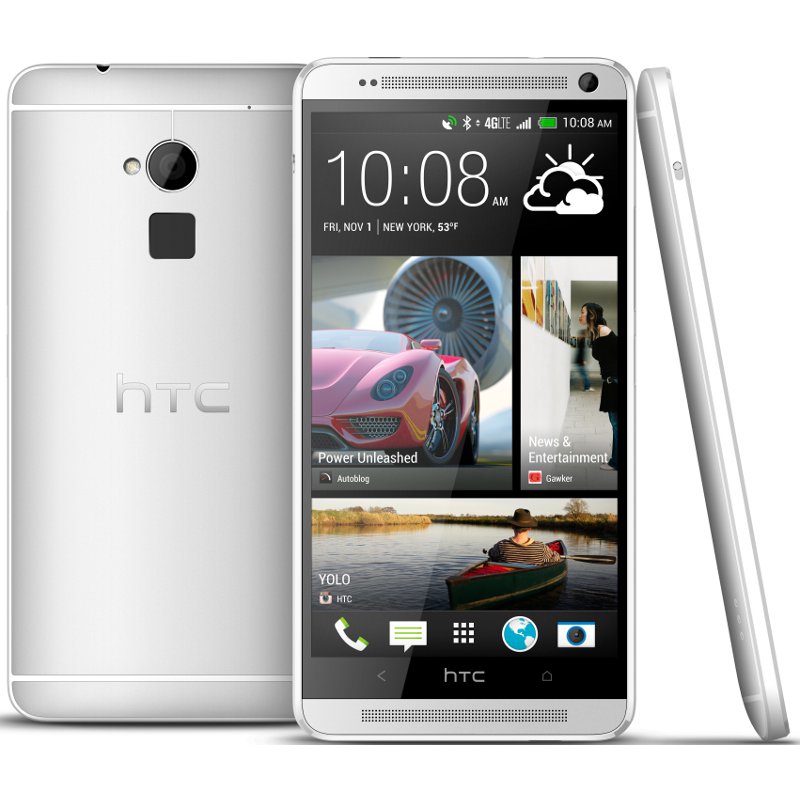 HTC is increasingly getting popularity and HTC fans want to have enjoyable experience with these devices. HTC is updating its flagship model. They want to become more prominent in smartphone market. They want to prove themselves the competent of firm of the smartphone market thus they've just launched a number of alternatives of their flagship model as replication of Samsung's market style. Current update from HTC is going out over the US airwaves. Update is about to come in batches so you won't get it right away. Update will be available for your area and device fully.
Update will be given on the phone to Kit Kat 4.4 and you shouldn't expect it to be anywhere close to what Nexus 5 has. 5.5 is onboard and there will be extensive features and excellent optimization added to HTC including bloatware that you might not be thinking as necessary. There are many twists planned to bring in Android to make it much more efficient operating systems. It is planned to make HTC flexible to run smoothly while making it capable of providing you working capabilities in low memory situations. It means, if you will be having abundant RAM like HTC one, you will be having faster experience.
The Kit Kat Roll Out is recently focused on just US and major Eurpeon countries. There is just HTC One Unlocked variants and the HTC One Developer Edition about to come to your way. These models are expected to get their updates as soon as they will pass their testing period. These models are having all what you look into your HTC set for better and enhanced experience. Your experience with these models is guaranteed and you will get most out of what's new is going to be offered.