You must have heard of home flipping or ? flipping. All these "flipping" businesses can be quite profitable but you need huge investment to get started. Not everybody can afford to buy and sell real estate properties. 
But there's another type of flipping that can be equally profitable and it will only take a fraction of investment to get started, and that is lead flipping.
More and more people start their buyers journey online. When they are looking for a product or service, they will start from searching on Google for a nearby business. You can be providing the best product or services in town but you will fail to get noticed by these customers if you aren't ranking somewhere near the top. This is where many businesses fail and this is why they are always looking for a constant stream of leads.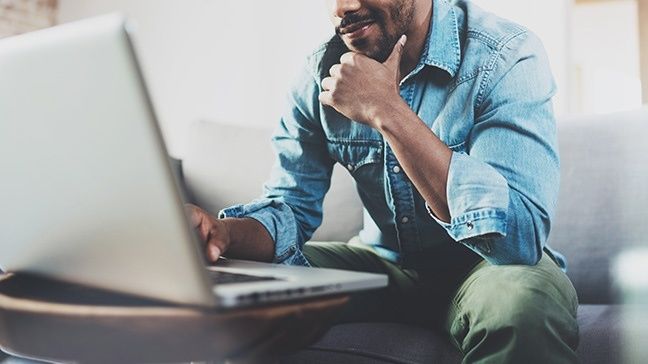 How to get the leads?
It's actually simpler than you could have imagined. PPC platforms like Adwords or Facebook provide a simple way of generating leads. For example, Adwords allow you to show your ads on top when someone is searching for a relevant service in your target area. Facebook allows you to target users based on their age, demographics, location, interests, etc. It is not that hard to learn the ins and outs of PPC ads however, business owners don't have the time or basic knowledge to get started with these things (plus, most of them don't have an idea how easy it is). This is where you can cash in. In fact, there's a training program that teaches you both, the lead generation and lead flipping.
Modern Millionaires Course:
Modern Millionaires provides the training, templates, and resources that you can use to start lead flipping. It's true that you can learn most of it on your own but it will probably take you a few months, even years to get a hang of things and till then, the market will get a little too saturated for you to take advantage. This is where the training programs that provide you with tried and tested methods can be handy.
The challenges:
The biggest challenge that you can face is finding the right niche. Not all local businesses have the money to buy leads. You will have to do some research and identify certain businesses that can pay you for leads. Another challenge is to get in touch with the businesses. Most business owners are getting approached (or spammed) by all sorts of professionals so you might find it a little challenging to get your point across. Luckily, you are going to offer something they are interested in (unlike other businesses who are using technical jargon like organic traffic, rankings, or social shares). You will not need a sales pitch for sure.
Remember that lead flipping is not a side hustle or a part time source of income. It can be an extremely profitable business but only if you can invest enough time and money in the start. The good thing is, your business will not be affected if a business decides to part ways because you can easily go to another business with the leads.